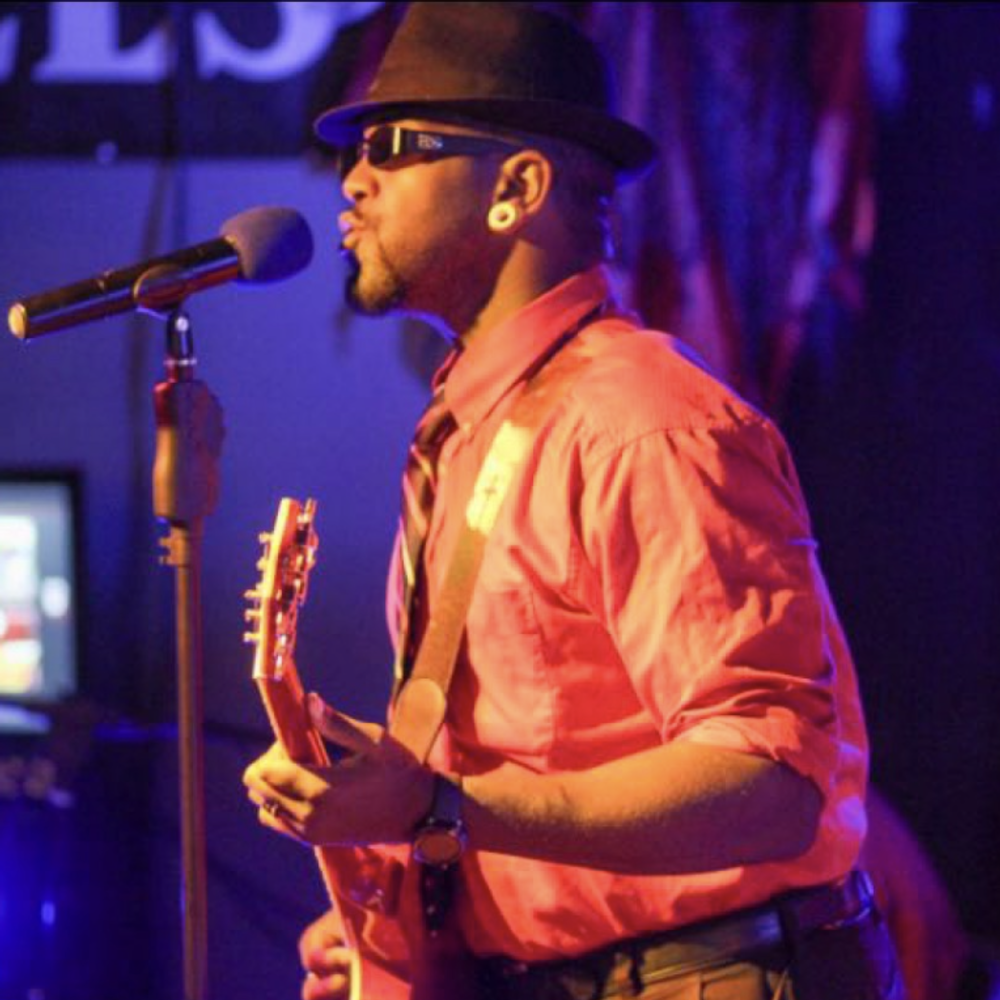 Adam "Duck" Duckwyler
tRUMPET GUITAR keys Drums VOCALs
Bio:  Duck as he is widely known was adopted and raised right here in the "Atomic City" of Paducah KY. He has played trumpet for over 16 years. He also plays piano, drums, and guitar. Duck is well acquainted with all genres of music and artists. He has performed in many facets including orchestras, jazz groups, and even high school and collegiate level Marching Bands. He uses King Trumpets, Yamaha Guitars, and Vic Firth drum accessories.  "A painter paints pictures on a canvas, but musicians paint their pictures on silence"    - Leopold Stokowski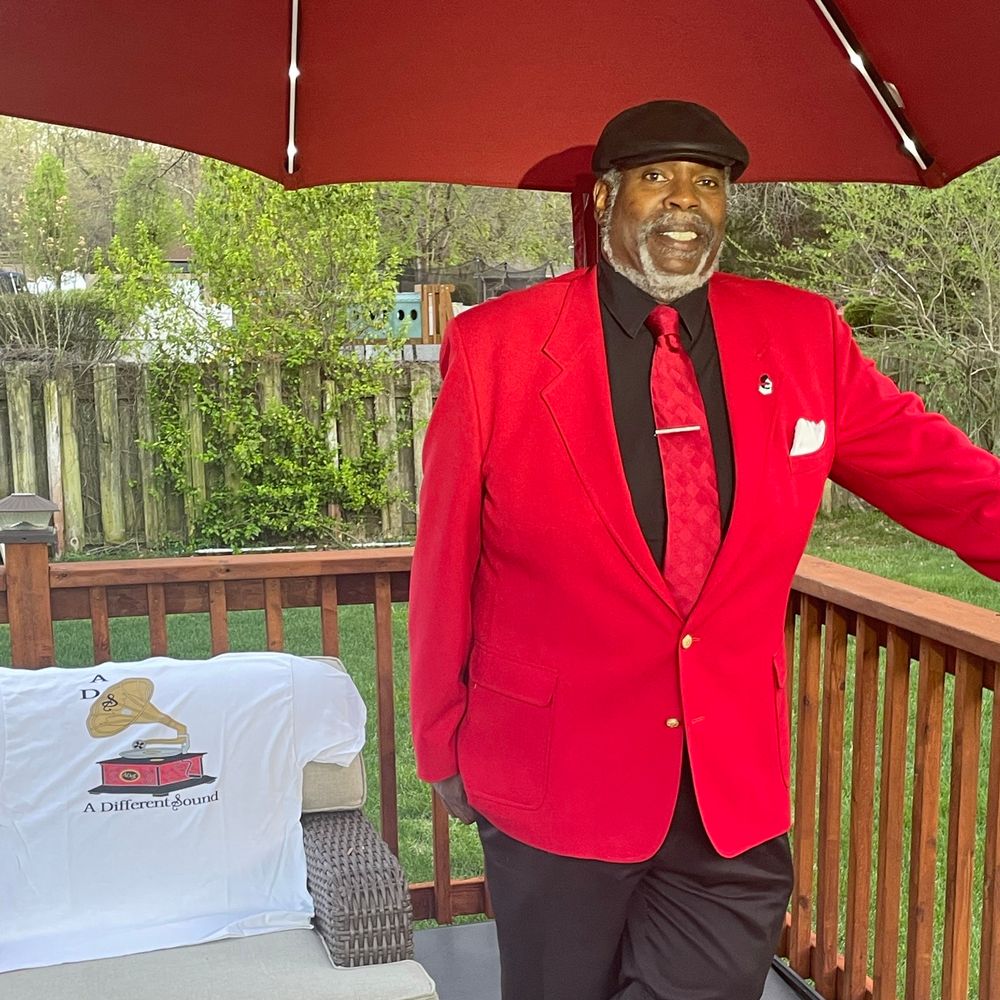 Reggie May
Guitar Bass Drums Vocals
Since he grew up in a musical family, Reggie May (guitar, vocals) has been writing, playing and singing on stages and in studios since childhood. A student of prominent New York musician Joe Giglio, Reggie is also proficient on bass and drums. He's appeared at many of the local venues and festivals, including the Luther F. Carson Four Rivers Center for the Performing Arts (Paducah KY), Barbeque On The River (Paducah KY), Cairo (IL) Blues Festival, and Hot August Blues (Hardin, KY). Previously, he's supported artists like Alice "Tan" Ridley, Dahn Keith Scott and Carole King.
Reggie uses Seymour Duncan pickups exclusively in his guitar and bass equipment.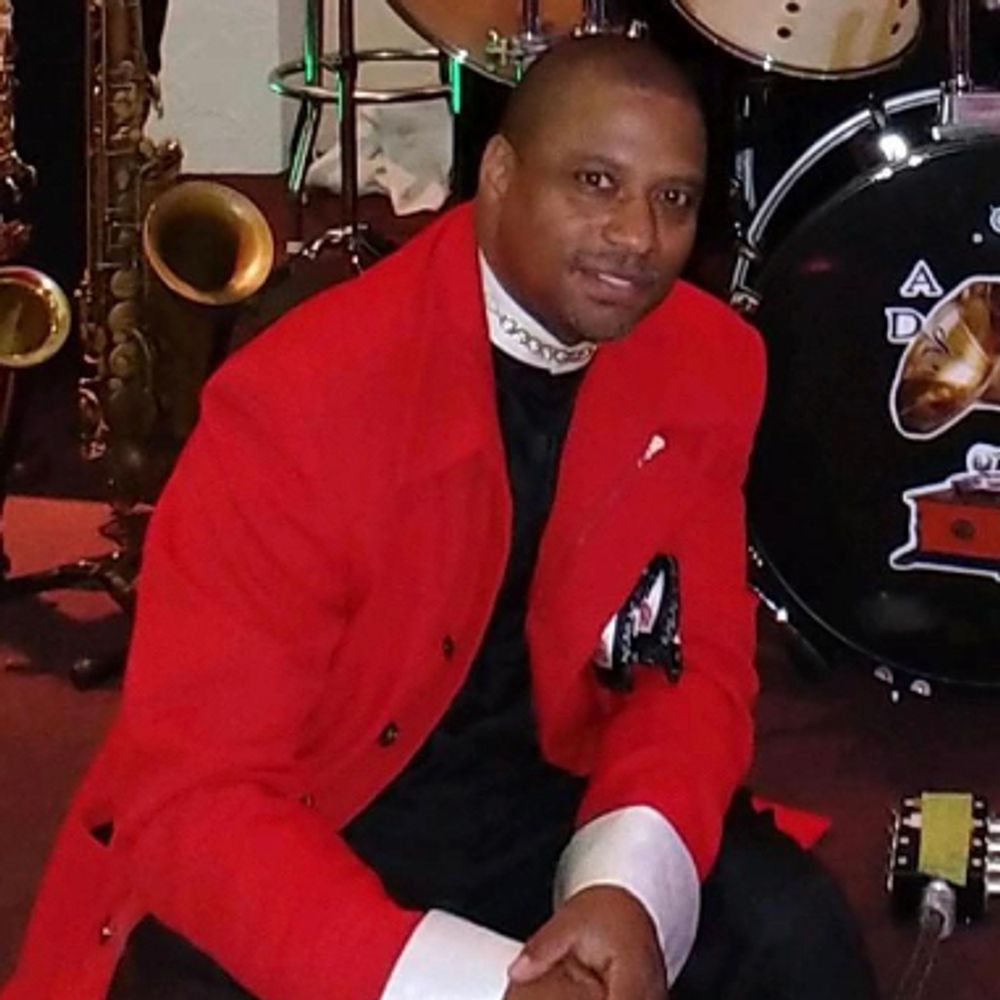 Cornell "Clergy" Shackelford
Bass vocal
Cornell or "Clergy" as he is called in the band is a Pastor, Bass Player, Graphics Designer, Artist and Carpenter among other things.Clergy was introduced to a love for the 4 & 5 strings bass in 2017. He enjoys the opportunity to share Christ Jesus' Love and being a shining light in dark places. Clergy's drive, love and leadership in "ADS" family was a nice addition to the foundational bottom sound to the band and a pool to practice the sport of 'fisher of men". The genuine friendships seen in ADS is a true joy to see.